Ulfhednar Large Range Bag – New to the USA!
Shooting sports supplier Ulfhednar of Norway brought their large range bag to the USA at the 2017 SHOT Show. We were immediately attracted to the bag because of its size (23 x 15 x 10), quality, and design features. This top notch range bag is much more convenient and versatile than a plastic container and is almost a requirement for the serious firearms enthusiast. The shooter who occasionally heads to the woods with his firearm and a box of ammo in his pocket may not find additional equipment necessary, but serious range sessions may require targets, timers, staple gun, staples, tape, first aid kit, quikclot, pressure bandages, jacket, sunglasses, hat, sun screen, rain gear, water bottle, cell phone, pads, pens, reference data cards, and such. Keeping all these items together helps prevent forgetting something that we were sure was there, especially to those of us becoming more "seasoned" as time goes on.
There are 5 exterior pockets, all thickly padded, and an open pocket that comfortably accepts a 16.9 ounce soft drink or water bottle, but not a 1000 ml Nalgene water bottle. The body of the bag is made of Cordura and sufficiently padded to stand up, even when empty.
The largest exterior pocket is firmly padded and provides 8 magazine slots. A compartment behind the magazine slots includes a 47" long cleaning mat. One side of this mat has a fabric like feel, while the reverse has a rubberized finish. The big pocket on the side has a soft side that when folded out can be used to keep small parts under control and keep gun parts out of the mud.
The main compartment is fitted with a separate bag, also with handles, that has zippered compartments on both of its long sides. This bag also includes Velcro on both interior sides and removable Velcro separator pads, for creating custom sized compartments.
Molle attachments are provided on the top and on the long side of the bag for adding pouches and additional customization.
These are the features that set the Ulfhednar apart from the average range bag:
The shoulder strap hardware uses spring-loaded metal clasps and rings, not plastic.
The shoulder strap is curved and has a grippy finish on the shoulder contact section to resist sliding off shoulders.
Counter-pulls are provided for the zippers, where appropriate.
Zipper pulls are nylon cord with rubber half-ring for easy grip and to eliminate jingling.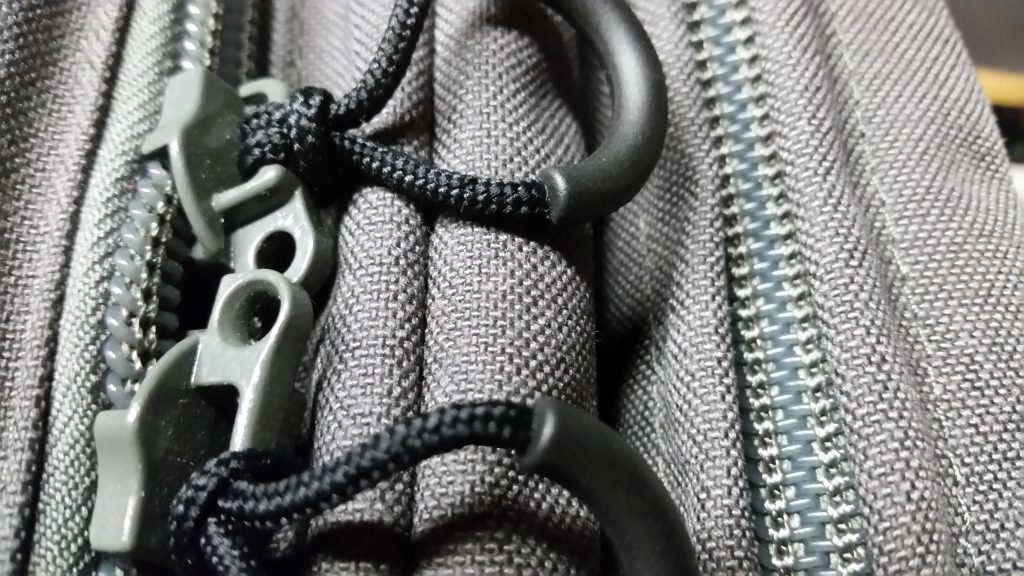 The top of the main compartment is lockable.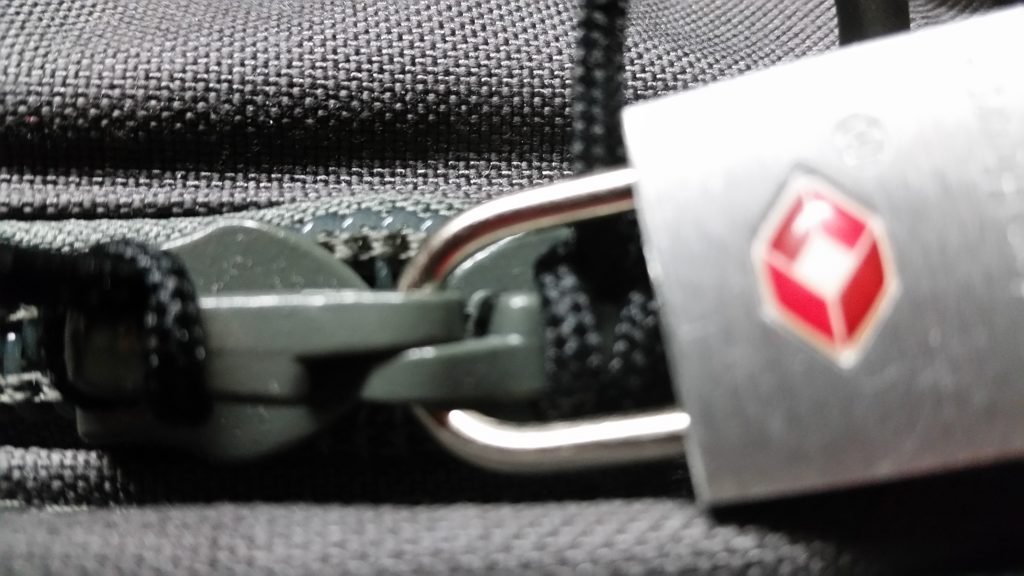 There are "clawed feet" on the bottom.
A padded draw string closure bag for collecting brass is included, along with the Velcro attaching divider pads. Note the holes in the bottom of the draw string bag for shaking out water or sand.
Carrying handles and shoulder strap completely encircle the bag for strength.
There is a velcro attachment pad (the patch in the picture is not included) and a clear window for cards or licenses.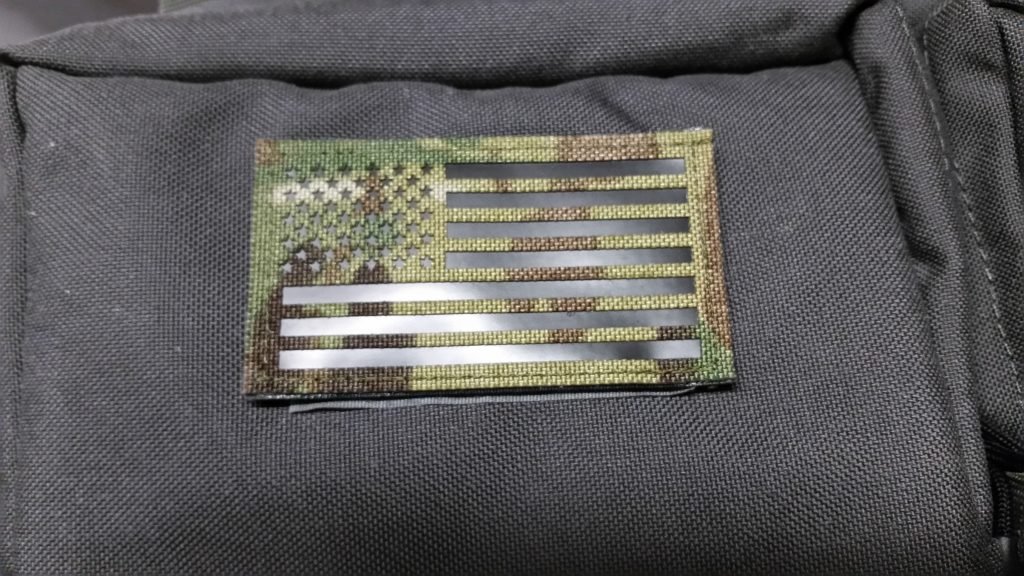 In summary, this is a well planned and executed product that is targeted to folks who want the "best of class" in range bags. We just learned that the first distributor in the USA is Westman Precision in Michigan, Tel: 906.221.1144, E-mail: gunsmithing@westmanprecisionfirearms.com, and that more will be added shortly. If you would like to obtain one of these large range bags, or would like contact information for Ulfhednar in Norway, please e-mail Scott@realisticpreparedness.com and we'll help you out.